David Fiorazo is an author, associate pastor, media contributor, and radio personality. He has been involved in the broadcasting industry for over thirty years, and in Christian ministry for over twenty five years.
David Fiorazo's Timely Work from Freiling Publishing!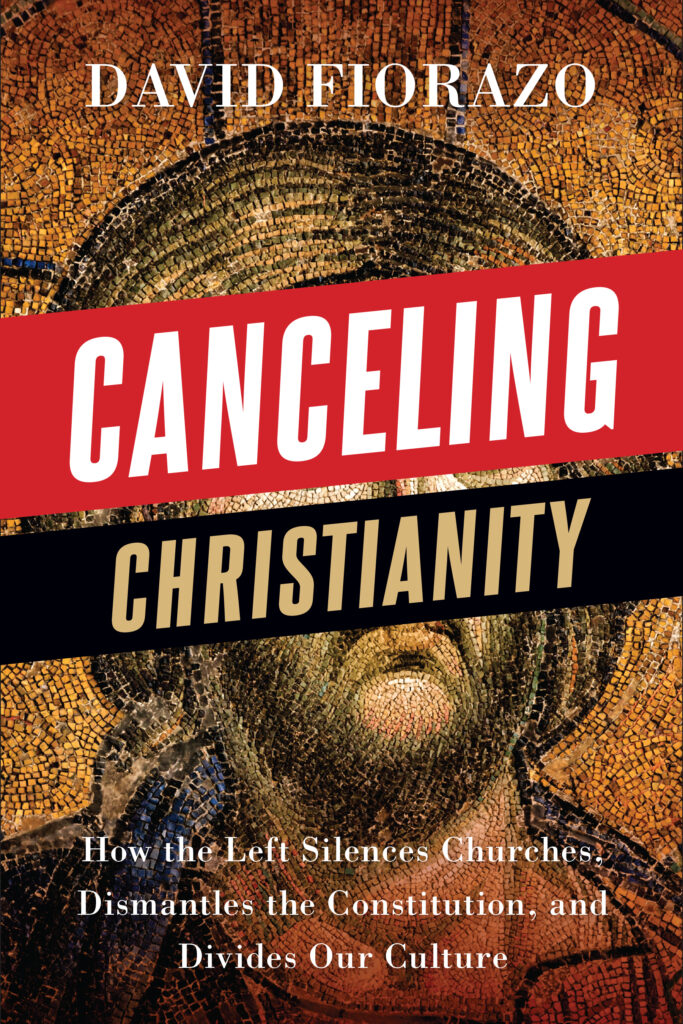 Other Books (From Aneko Press and Life Sentence Publishing) Click on any book cover for more!
   .