Coming 11/29!! Assault on the Image of God – – – Pre-order eBook here: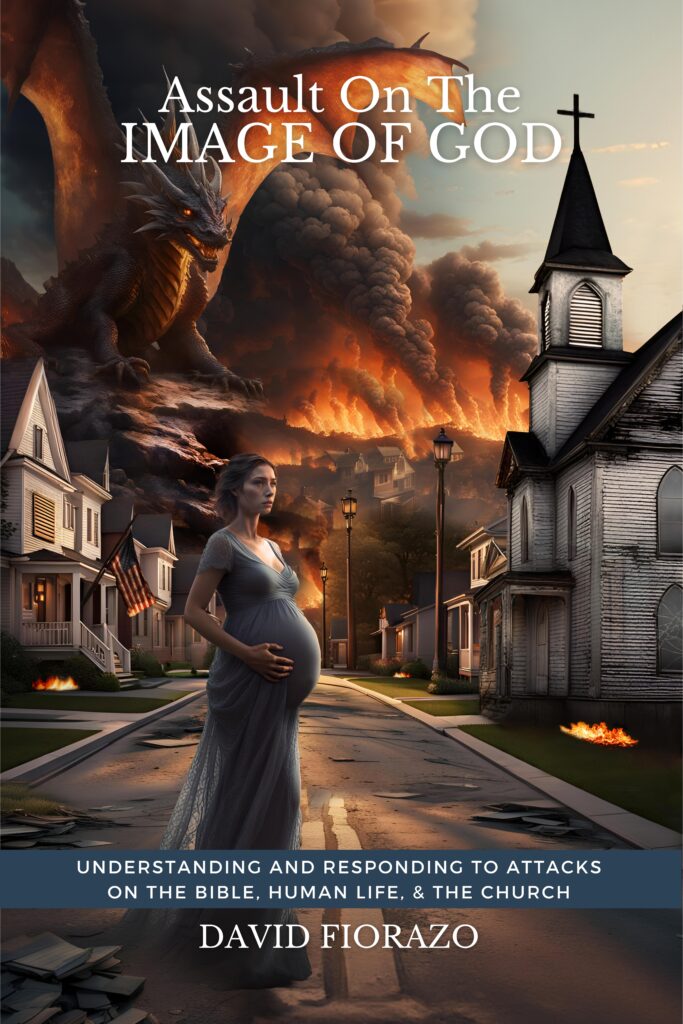 David Fiorazo is an author, ordained pastor, media contributor, and podcaster. He has been involved in broadcasting for over thirty years and in Christian ministry for over twenty five years.
Check out the brand new video podcast, "Worldview Matters" from Freedom Project Media in collaboration with Harbingers Daily. Show launched Monday, September 11, 2023! 
DAVID'S SCHEDULE
Friday 9/8 – Great Lakes Prophecy Conference, Calvary Chapel Appleton, WI 1 PM
Saturday 9/9 – Great Lakes Prophecy Conference, (Link to Conference media) Calvary Chapel Appleton, WI (2 pm)
Saturday, 10/14 – Men of Iron Conference, One Way Christian Fellowship, Green Bay, WI (10:45 AM)
Sunday, October 22, Bay Christian Fellowship, 915 Egg Harbor Rd. Sturgeon Bay, WI – 10 AM
Invite David to speak, get Info…
Another Top Seller!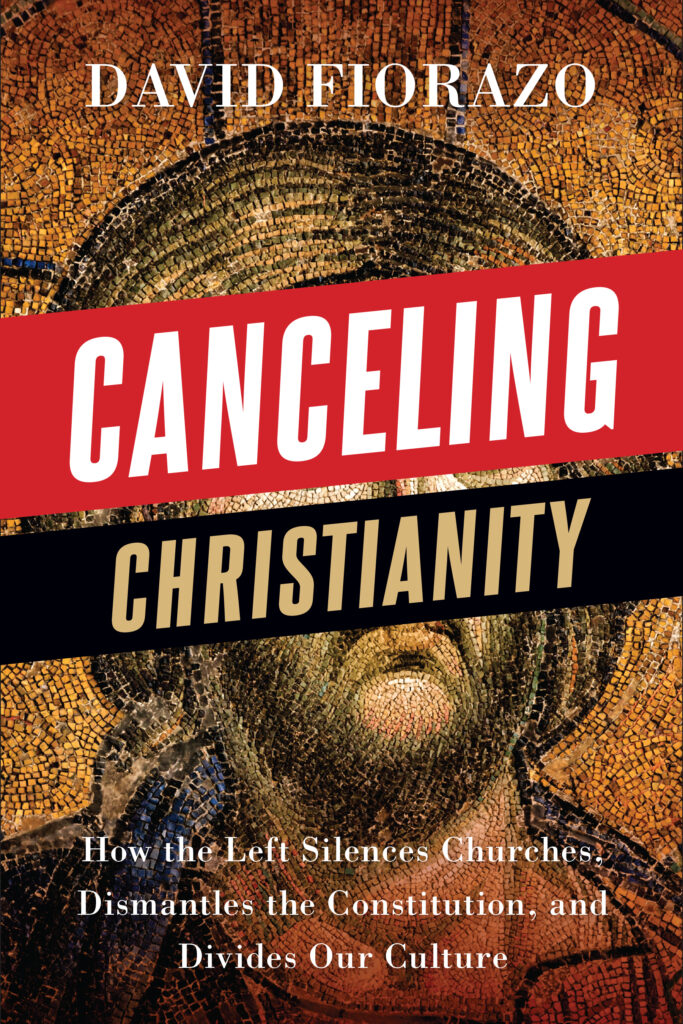 CANCELING CHRISTIANITY (2021 Freiling Publishing)
David's Previous Books from Aneko Press and Life Sentence Publishing!
Click on any book cover below for more details:
   .